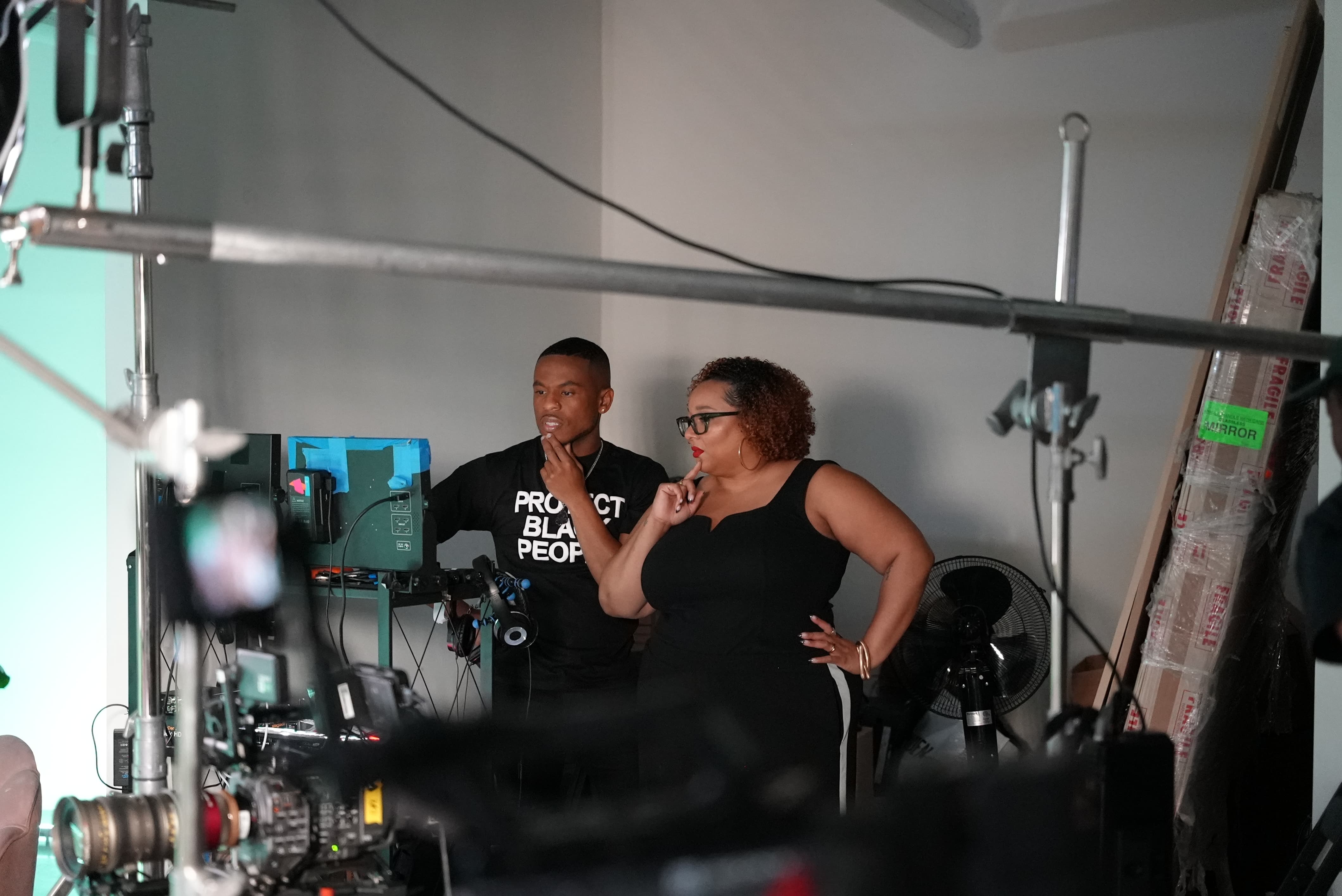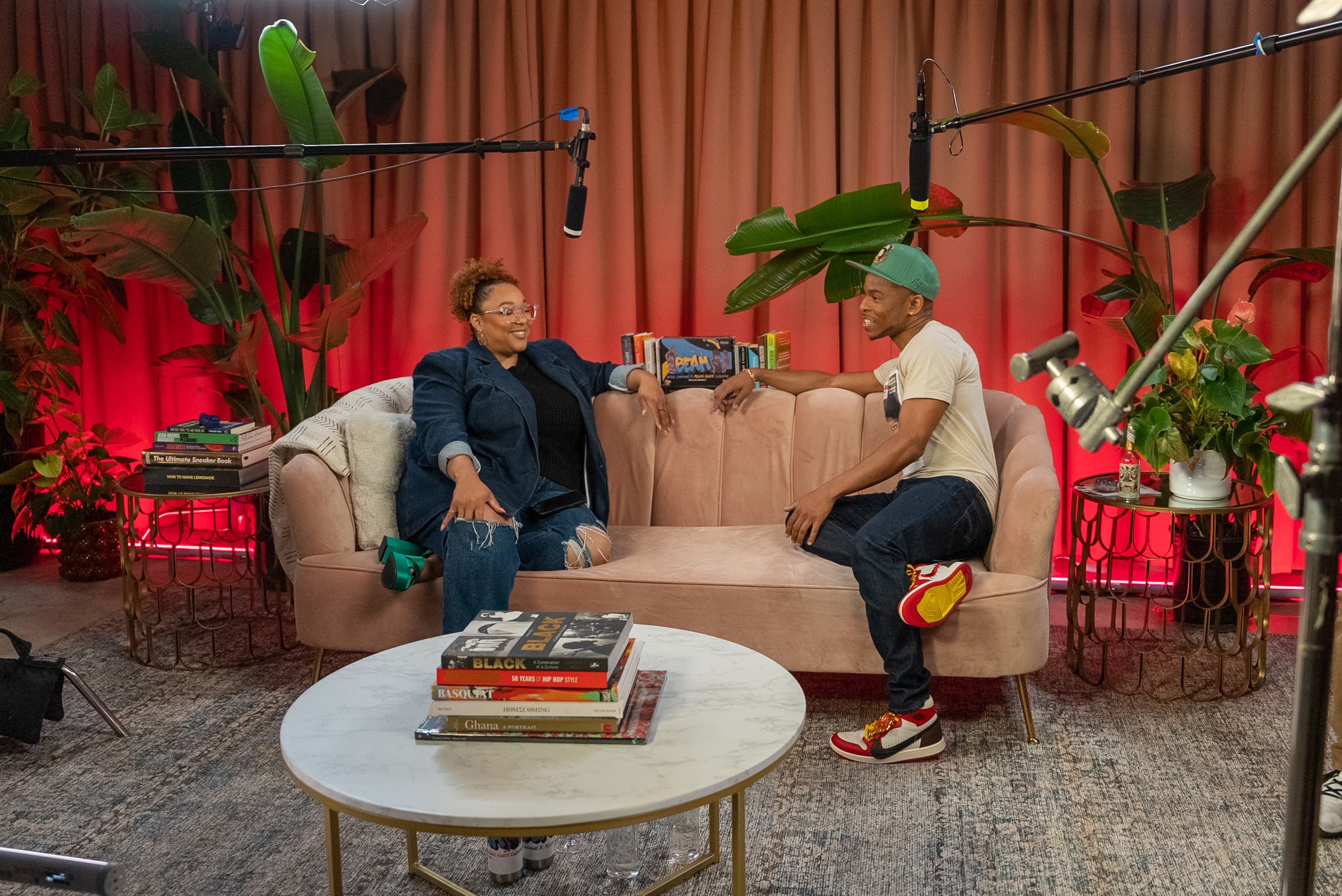 Black Healing Remixed: The Podcast is where ancestral wisdom meets today's modern complexities. It is the front porch, the kitchen island, and that perfect seat on the couch – A place where we can come together and connect with honest talks. Join us as Yolo Akili Robinson and Natalie Patterson explore, in full truth, what it means to be healing in real time. There will be Black joy, laughter, tears, and wellness tools. The podcast shows us how our healing journeys can be imperfect and messy, but also very beautiful.
VIEW THE SEASON 1 TRAILER
Tuesday, August 29, 2023 | S1 Ep1
The Remix: Reimagining Healing & Mental Health
Tuesday, September 12, 2023 | S1 Ep2
Remixing Relationships, Sex, and Intimacy
Tuesday, September 26, 2023 | S1 Ep3
Unethical Wellness: Crossing the Boundaries of Care
Tuesday, October 10, 2023 | S1 Ep4
Surviving Suicide: An Intimate Reflection
Tuesday, October 24, 2023 | S1 Ep5
A Teachable Moment: Triggers, Trauma, and Healing
If you or someone you know needs immediate mental health support, please utilize these resources. BEAM's programs are meant for educational purposes only and are not substitutes for a relationship with a licensed or trained wellness practitioner. By listening to and/or watching this series, you agree that you understand that this program is not a clinical therapeutic service.